Hey, hey, hey!!!
Welcome to Fitritious Life! A blog that is dedicated to inspiring you, teaching you, and sharing our expertise with you.
We'll be sharing recipes and nutrition information, workouts, talking about body image, sharing evidence based research, and encouraging you to reach your goals!
Since we're both new to WordPress, bare with us as we play around with the format and aesthetics of this blog.
Skye and I are so excited about this new adventure, and we hope that you will find it beneficial as you make healthy changes and seek out fun new ways to eat and workout.
If you have any requests, don't hesitate to contact us!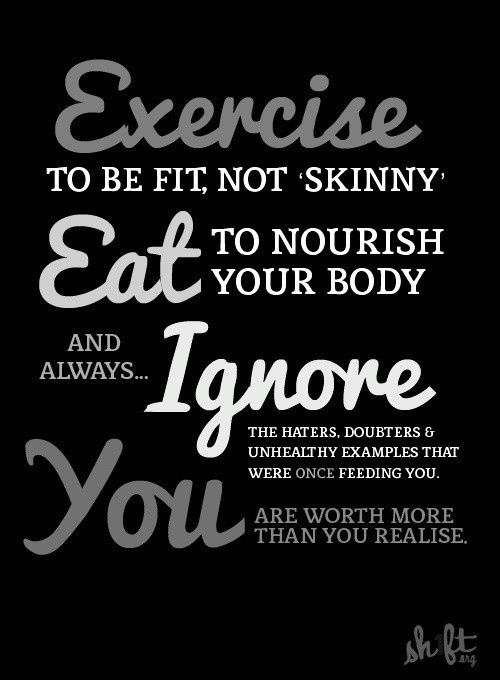 We plan on posting once or twice a week.